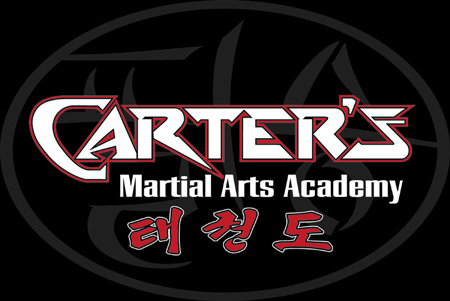 Carter's Martial Arts Academy is located at the First Assembly gym
@ 3401 25th St. South in Fargo.

Classes are taught by 5th Degree Black Belt Master Instructor Carter Evenson.
Carter's Academy is part of The World Song Moo Kwan Association,
and is an official Do-Jang registered with the Kukkiwon, the World TaeKwonDo headquarters.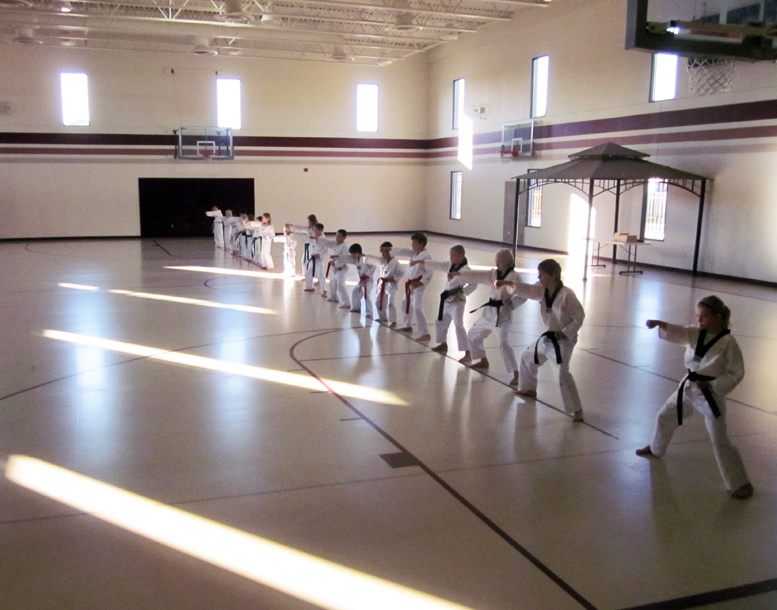 We have a full size gym, including 6 basketball hoops, volleyball, air hockey, & foosball!





Master Carter Evenson
<!-Mailto-> carter@fargotkd.com